What is a Christian Counselor?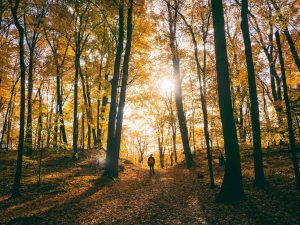 It would take an entire book to fully discuss this question (there are already several written with different conclusions). Also, the majority of my clients are not Christian, and I respect and work within their beliefs and value systems. That being said, I am a Christian and attend a non-denominational church on a regular basis (see 'personal profile' and 'resume'). In my approach to therapy with Christian clients, I may refer to Bible passages or pray with them.
However, I do not approach therapy with a particular 'Christian' method. My education, life style, worldview and faith form a common foundation for understanding behavior and relationships with Christian clients that can be very helpful in building trust, understanding goals and working toward behavior change. My beliefs and worldview are integrated with current professional therapy techniques to help my clients resolve problems within the Christian value system.