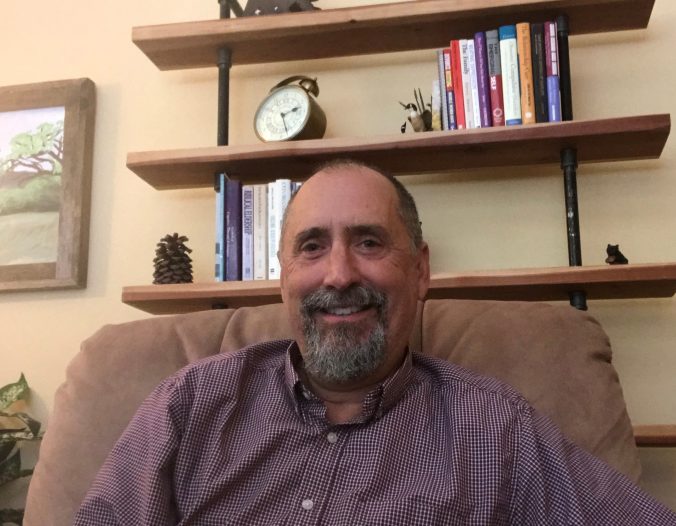 About
Greg Whittaker, LMFT – Marriage and Family Therapist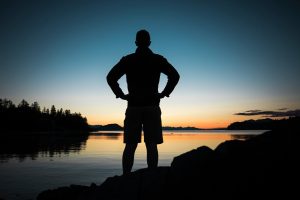 Greg Whittaker is a licensed Marriage, Family, and Individual Therapist in Gilroy. He has been licensed and working in private practice since 1987. Greg has been a CAMFT member since 1983 and subscribes to CAMFT's professional and ethical guidelines.
Greg Whittaker has been married for over 35 years. Greg and his wife have 6 children together ranging in age from 21 to 34 years old, and an ever growing number of grandkids.  He has lived in Gilroy for more than 30 years. Greg and his family attend a Non-Denominational Christian Church where he participates in leadership and frequently teaches various classes related to family issues.
Education & Credentials
2002 – EMDR Training, EMDR Institute.
1983 – Certified in Reality Therapy.
1981 – '83 Master of Arts, degree in Marriage, Family and Child Counseling. Azusa Pacific University, Azusa, California.
1979 – '81 Bachelor of Arts, degree in Psychology, minor in Bible and Theology. Bethany Bible College, Santa Cruz, California. Graduated Summa Cum Laude. Elected member Delta Epsilon Chi, The Honor Society of the American Association of Bible Colleges.
1977 – '79 Associate of Arts, degree in General Education. Merced College, Merced, California.
1977 – '81 Certified Emergency Medical Tech I/Emergency Medical Tech II – CPR Instructor. Merced, California.
Experience
December 1987 to Present: Greg Whittaker, LMFT, Gilroy, California.
Private practice counseling – Individuals, couples, and families, with a variety of interpersonal and emotional problems.
January 1988 to 1990: City Team Drug and Alcohol Rehabilitation Program, San Jose, California.
Supervision of Counseling Interns.
January 1987 to 1988: City Team Drug and Alcohol Rehabilitation Program, San Jose, California.
Therapist/Consultant – One year part-time contract to consult with program staff and provide
therapy to residents
January 1983 to 1989: denDulk Counseling Center, San Jose, California.
Private practice setting counseling individuals, families, and groups.
Emphasis in adolescence and substance abuse/codependency issues.
September 1981 to June 1985: Beacon Day School, San Jose, California. Marriage, Family and Child Counseling Intern. Working with behavior problem and learning disabled children (ages 5-18) and their parents, as a member of
support staff for a private school.
· Individual and group counseling supervised by licensed MFCC.
· Carry out behavior modification program with teaching staff.
· Extensive experience with severe behavior and learning problem children.
As your therapist, it is my priority to create a therapeutic atmosphere that promotes growth and positive change, for you. I look forward to working with you to addresses your challenges and realize your goals. Therapy is a process that can move you toward being the healthiest version of yourself and living the life you desire.
Treatment Approach
I use a variety of approaches to address my clients unique needs. Many successful treatment plans will utilize a foundation of behavioral, cognitive/cognitive-behavioral, EMDR therapy then quickly move toward a tailored treatment plan and approach that includes tools to help sustain the growth experienced in regular therapy.
Additionally, there is a growing body of research that supports the practice of self-compassion and mindfulness in psychotherapy. Neuroscience research reveals individuals that practice these techniques are happier, more resilient, and better equipped to heal painful memories from the past. It is my honor and mission to help my clients move past what's blocking them from reaching their full potential individually and in their relationships.
"What lies behind us and what lies before us are tiny matters compared to what lies within us."

– Ralph Waldo Emerson
License #: MFT23273
License State: California
Practicing Since: 1987
Education: Masters degree in Marriage and Family Therapy